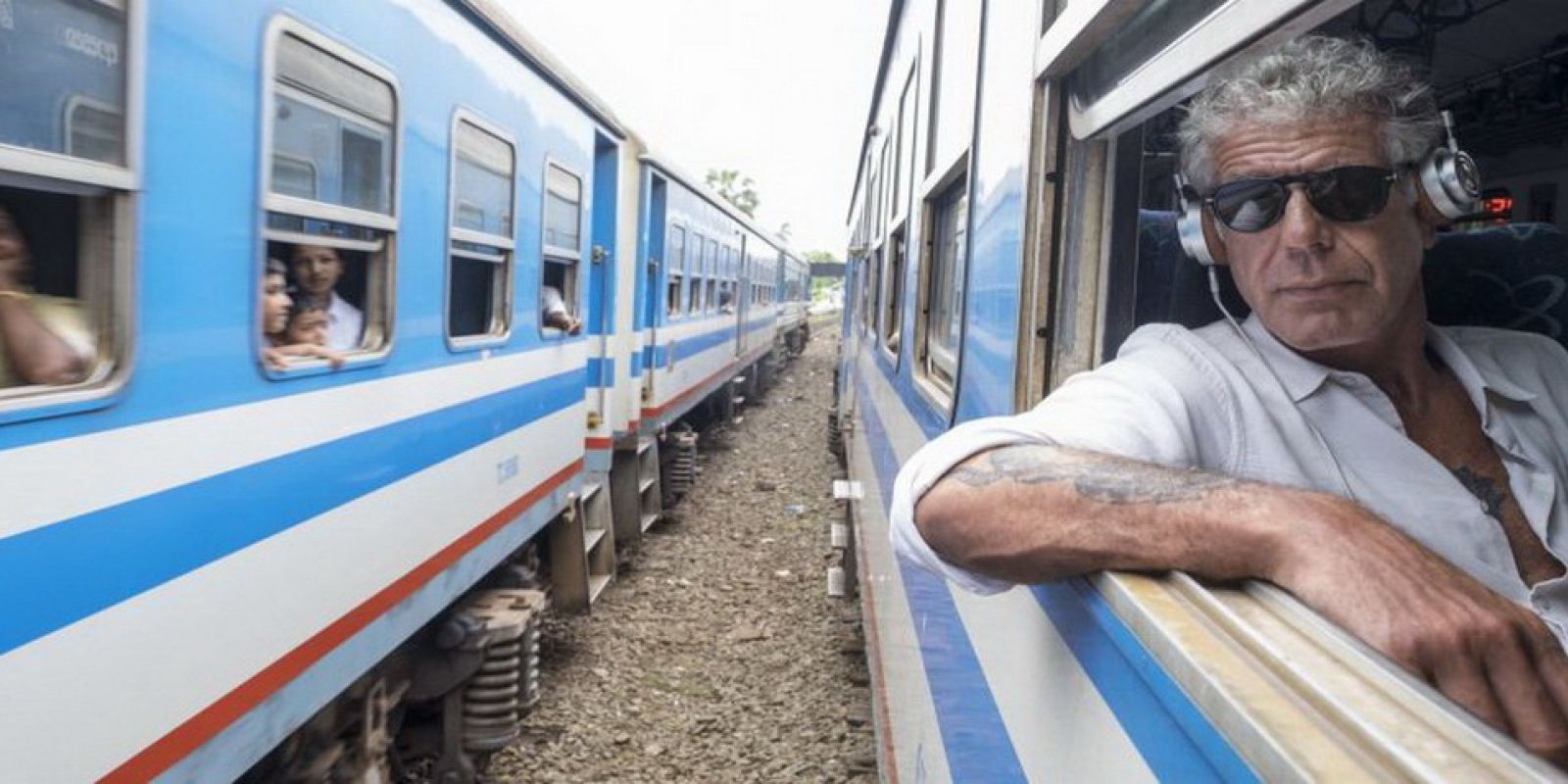 Μια λίστα με μερικά από τα αγαπημένα τραγούδια του Anthony Bourdain!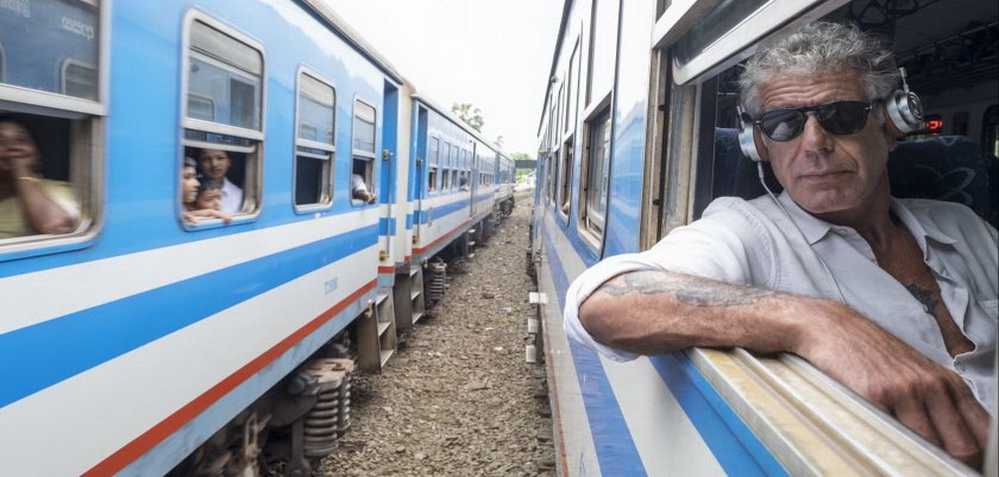 Με αφορμή τα νέα για το ολοκαίνουργιο - ατιτλοφόρητο ακόμη - ντοκιμαντέρ για τον Anthony Bourdain του βραβευμένου
με όσκαρ Morgan Neville (Twenty feet from stardom-2013), το Far Out Magazine παρουσίασε ένα playlist με τα αγαπημένα τραγούδια του realest motherfucker chef. Τραγούδια τα οποία ο ίδιος είχε ξεχωρίσει σε συνεντεύξεις και ραδιοφωνικές εκπομπές του παρελθόντος:
'Anemone' – The Brian Jonestown Massacre
'Pusherman' – Curtis Mayfield
'What's Going On' – Marvin Gaye
'Do the Strand' – Roxy Music
'Once In A Lifetime' – Talking Heads
'Tangled Up In Blue' – Bob Dylan
'Chinese Rocks' – The Heartbreakers
'This Is Not A Love Song' – Public Image Ltd.
'Personality Crisis' – The New York Dolls
'96 Tears' – ? and The Mysterions
'Down on the Street' – The Stooges
'Sonic Reducer' – The Dead Boys
'Love In Spurts' – Richard Hell & The Voidoids
'Fight For Your Right' – Beastie Boys
'Pay to Cum' – Bad Brains
'White Lines' – Grandmaster Flash
'Riot Act' – Elvis Costello & The Attractions
Το ντοκιμαντέρ θα εξερευνήσει και θα εστιάσει σε στιγμές όχι μόνο της δουλειάς αλλά και της ζωής του ιδιαίτερου αυτού σεφ εντός και εκτός οθόνης. Τα υπόλοιπα εδώ.