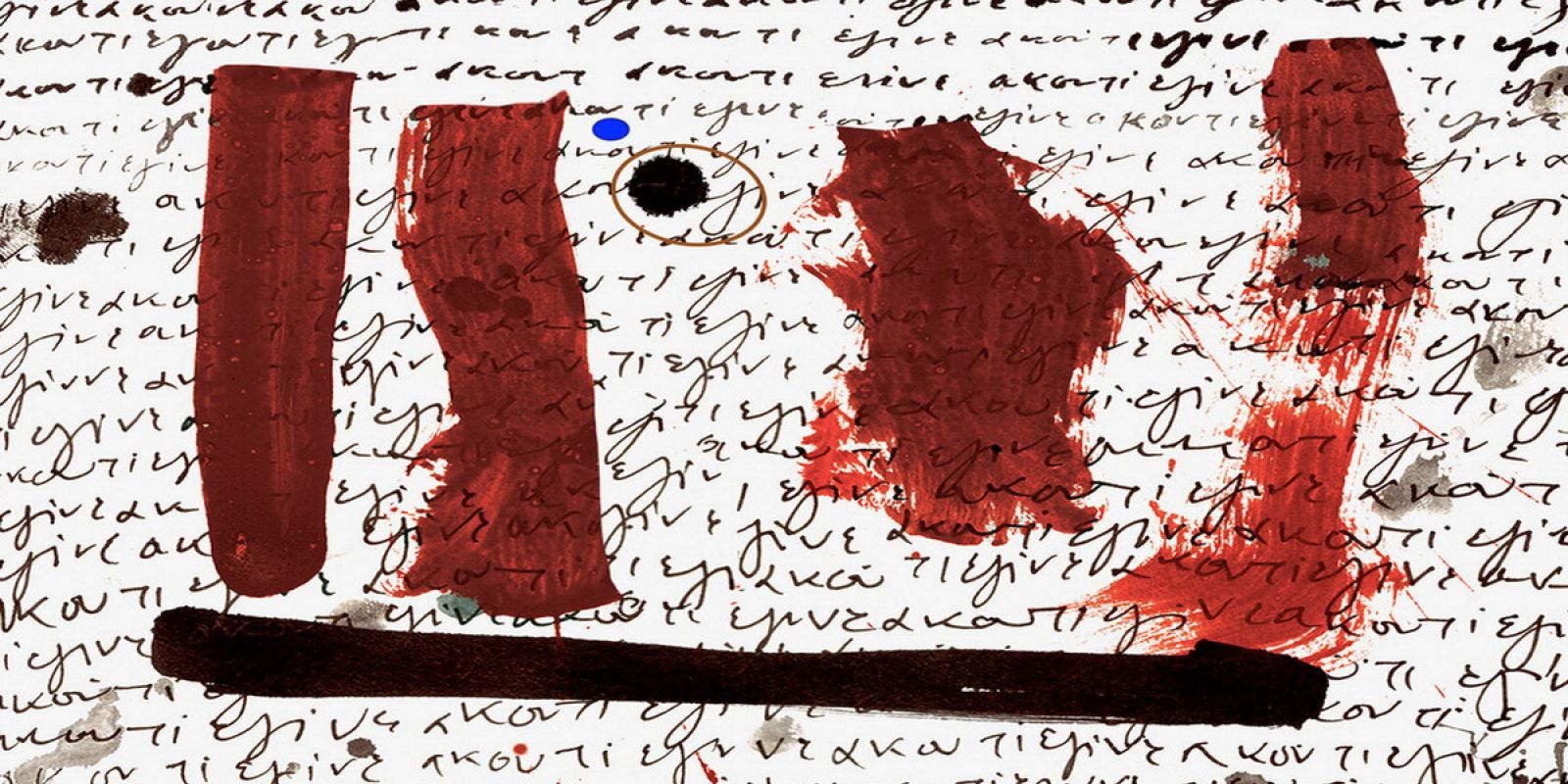 PONAO (σημαίνει ΠΟΝΑΩ), 37 composers against police brutality
Μια πρωτοβουλία 37 μουσικών που δηλώνουν εμπράκτως τη στάση τους ενάντια στην αστυνομική βία, με αφορμή τα τελευταία γεγονότα στη χώρα μας.
Δε χρειάζονται πολλά λόγια, ούτε στοχευμένη μουσικοκριτική για την παρουσίαση αυτής της ιδιαίτερα αξιόλογης συλλογής που κυκλοφόρησε πριν από δύο μόλις ημέρες. Το "Δελτίο Τύπου" της αρκεί και εμείς συντασσόμαστε με αυτό, στηρίζουμε και το προσσυπογράφουμε:
PONAO
37 composers against police brutality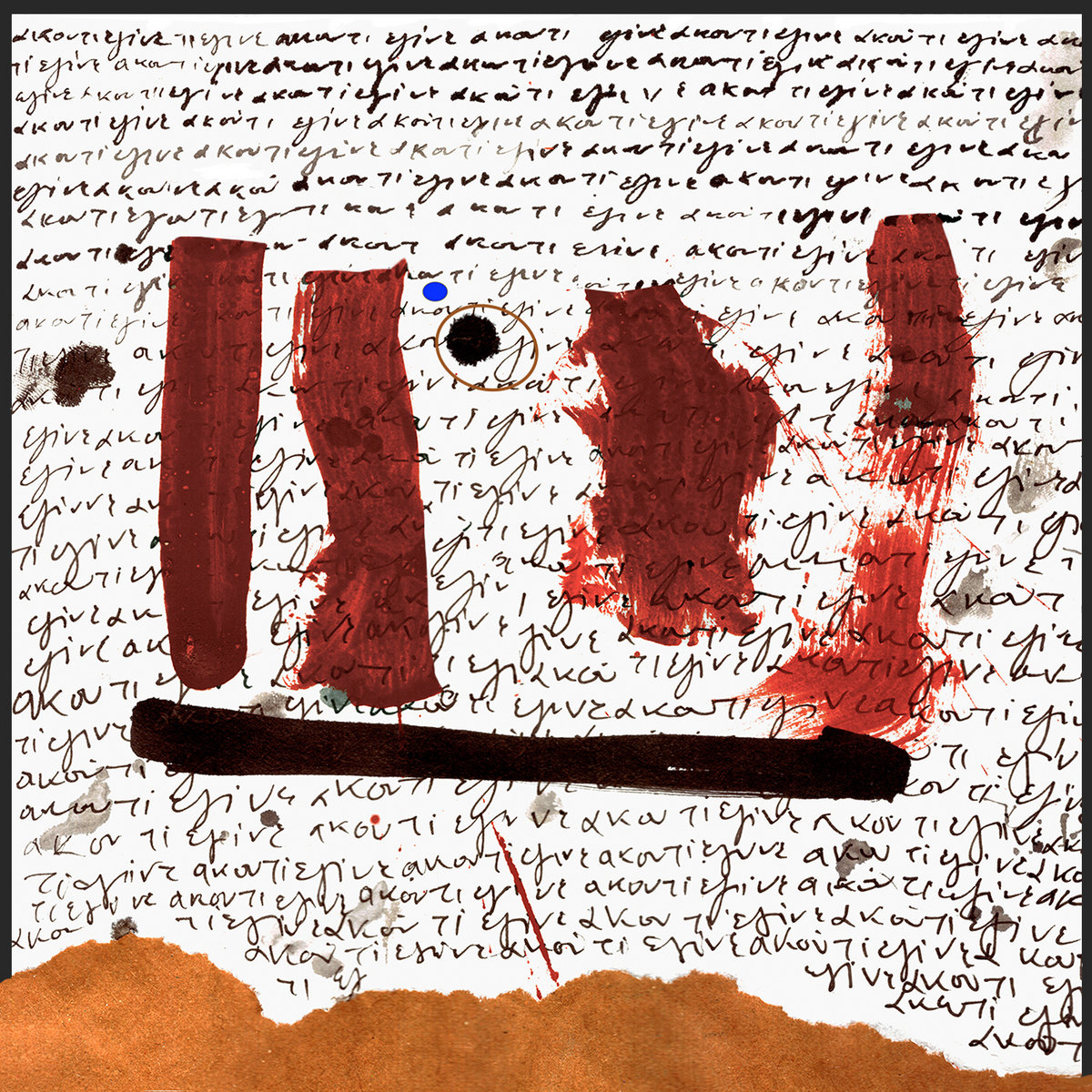 Η συλλογή αυτή είναι αποτέλεσμα πρωτοβουλίας 37 μουσικών που με 33 συνθέσεις σύγχρονης μουσικής θέλουν να δηλώσουν τη στάση τους ενάντια στην αστυνομική βία, με αφορμή τα τελευταία γεγονότα στη χώρα μας.
Οι πολίτες που αναίτια χτυπήθηκαν από αστυνομικούς στα γεγονότα της Νέας Σμύρνης θέλουν να κινηθούν νομικά. Μέσω του δικηγόρου Θανάση Καμπαγιάννη οι καλλιτέχνες στηρίζουν το στόχο τους και τα έσοδα της προαιρετικής συνεισφοράς σας θα διατεθούν για την κάλυψη των δικαστικών εξόδων.
Coordination : Spyros Polychronopoulos
Mastering : Panos Ghikas
Tracklist : Aggelos Boshidis
Bandcamp : Tasos Stamou
Artwork : Natalia Manta
Listen & Buy (name your price):
Bandcamp: https://ponao.bandcamp.com/releases

This compilation of 33 contemporary music compositions is the outcome of an initiative by 37 musicians who want to stand against police brutality as an action to the latest events in Greece.
The citizens who were unnecessarily beaten by police in the events of Nea Smyrni want to take legal action. Thus, through the lawyer Thanasis Kampagiannis the artists want to support their goal. Your donation will go towards court fees.
Thanos Kois - ponao
Savina Yannatou - par l'histoire 2
Andreas Polyzogopoulos – ponao
Jeph Vanger – turmoil
Kostas Makrygiannakis - dirty roger that
Jannis Anastasakis & Spyros Polychronopoulos - ponao
Panos Ghikas feat. Rocío Bolaños - ΠονάΜΕΧ_IhUrT
JohnAlchemy – hurt
Xeno"n"- lamentation
Katerina Tzedaki – noise lullaby
Antonis Anissegos & Hilary Jeffery - non-compliance with air
John Mourjopoulos - choriko
George Bar - a wound and a poem
Marianthie Makropoulou- miniature against police brutality
Iakovos Pavlopoulos - lente (recording Chrysanthos Christodoulou)
Harris Lambrakis - up down same road
Phivos-Angelos Kollias - music against police brutality
Mihalis Siganidis - ti sas enohli, peste mou
Thanos Polymeneas Liontiris - vis
Alexis Porfiriadis - les autres
Spyros Polychronopoulos - a piece against police brutality
Paul Koutselos - quarry
Acte Vide - aporia
Tasos Stamou - disturbances
Vassilis Tzavaras - ponao
Thimios Atzakas - fragmented mass
Dimitra Kousteridou - c#9
Christina Karpodini - Debris
Costis Drygianakis - data stories (fragment)
Lefteris Leontzakos) - scream
Fani Konstantinidou - don't spread germs (and other stories)
Face_Stuff – openDemocracy
Nicolas Tzortzis – no-means
For those into experimental music but most of all for those who want to support an act against police brutality in Greece.